Artist Details: Asmus Tietchens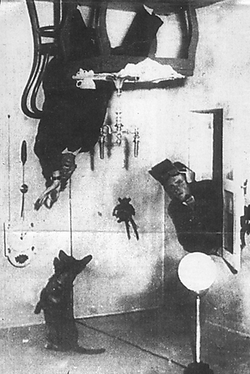 has been recording music since the 1960's.
His focus is the manipulation of found sound in ways suggested by the material itself.
Releases and items by Asmus Tietchens
Ritornell
ASMUS TIETCHENS is one of the most interesting representatives of the remote field of atonal music. He has released an abundant number of albums wh...