Artist Details: Christof Migone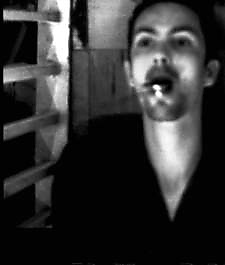 Quieting is the fourth solo recording from
conceptual sound artist Christof Migone,
released on Alien8 Recordings. Quieting is a
fine example of the artist's ability to pay
attention to minute detail.
Releases and items by Christof Migone

CD: $5.00
Alien8 Recordings
"In 1996 I recorded the cannon that is fired every day at noon in Halifax, Nova Scotia, all pieces here are based on that recording or inspired by ...