Artist Details: CO Caspar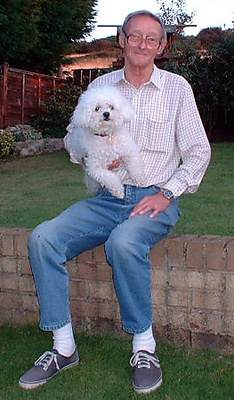 CoCaspar lives in Berlin and Sweden as a datoist, conceptor, constructor, author, theoretician and xeroxer. He works as a soloist, workshop organizer, actionist and musician with sound tools as installation, with projections, with light art. His medium is the processing of concrete tones and noises by means of digital equipment. Sound is planned as scenaric tone and speech acts, and is spontaneously developed from the original impulses of the sounding body – also in cooperation with other players.
Releases and items by CO Caspar

Tesco
Ltd.1000. This is the first CD by the Berlin based multimedia performance artist. He works with self constructed electronic instruments. The sou...